Strategies to Hear and be Heard
Try using the following strategies when:
we need to confront others about a discrepancy, or behavior
we feel we are not being heard or treated the way we want to be treated
we feel attacked, defensive or angry
we feel others are not understanding us or angry
BEFORE YOU SPEAK OR FORMULATE WHAT YOU WANT TO COMMUNICATE,  LISTEN!
How to listen
Do not interrupt
Repeat back to the person what they have just said and try to put it into your own words.
It is important not to "parrot" their exact words because that can seem condescending or obnoxious
Use non-verbal encouragers like "uh huh, go on, yes," to reinforce that you are focused and listening.
Make sure your body language shows that you are listening. Indicators that you  are listening are good eye contact, sitting facing the speaker, open body language (unfolded arms,  head up, not fidgeting)
PUT DOWN YOUR MOBILE PHONE OR OTHER ELECTRONIC DEVICES (Smile)
REPEAT BACK WHAT YOU HEARD THE OTHER PERSON SAY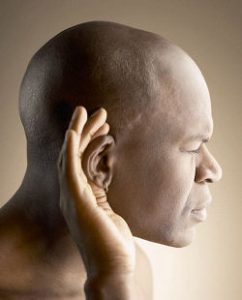 Examples:
What I'm hearing is….
Did you say….
I understand that….
Just to clarify what I heard you say is….
So you say that….
Help me understand what you meant when you said….
THEN:
Follow up with… Did I miss anything?