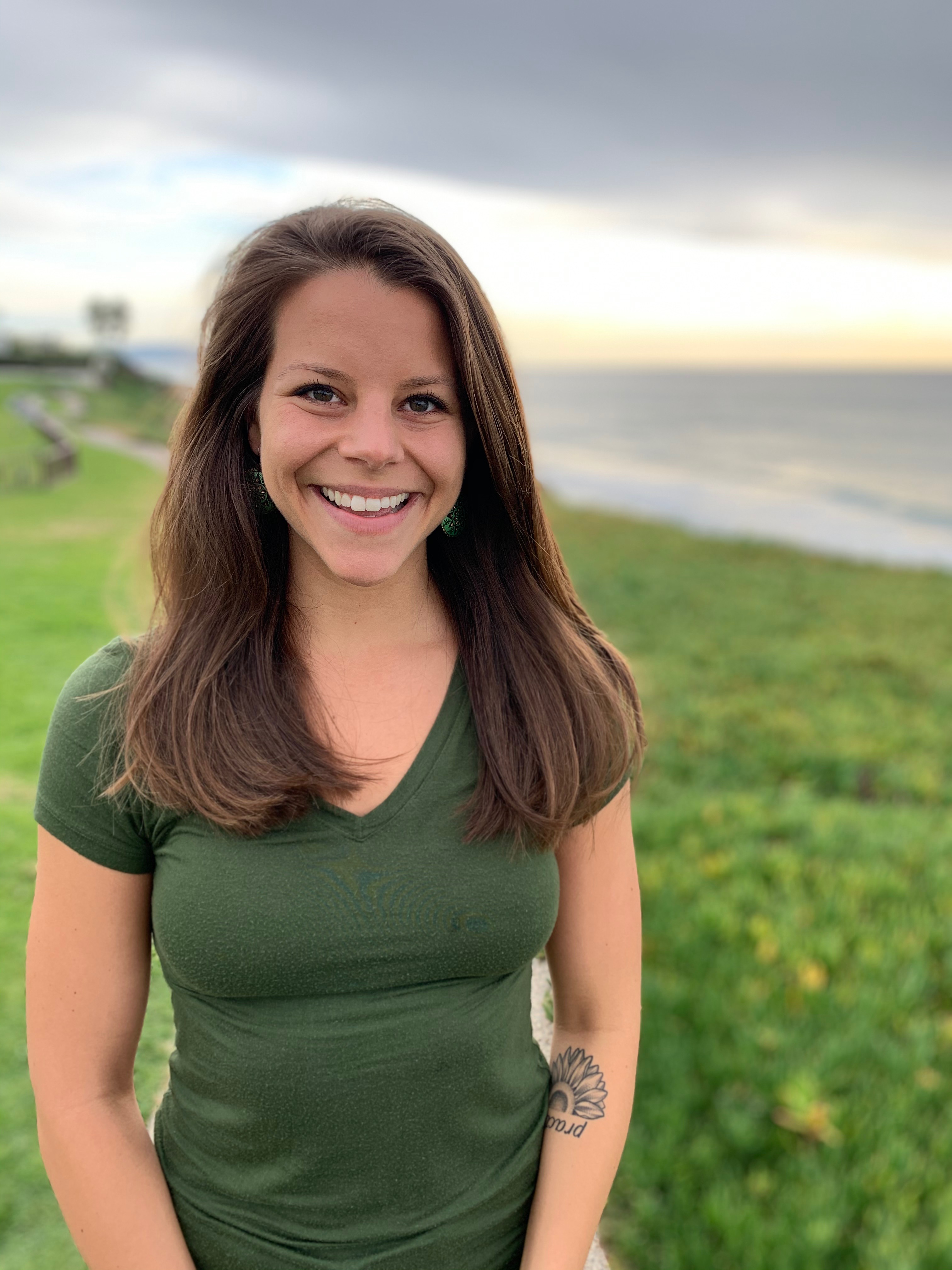 Online Individual and Group Yoga!
The Center's own Alicia Perzichilli, M.S., Healthy Change Coach and Registered Yoga Instructor, is conducting special individual online and group yoga sessions. Yes, we can keep our composure and reduce our stress with yoga online just as we can in person to person work. Please call 760-634-1704 and ask for Alicia to save your place for either type of session.
Individual sessions are flexibly scheduled so we can accommodate your needs throughout the week. The Group session is every Wednesday evening at 6:30pm. Join us online for a refreshing, engaging and uplifting yoga session with the remarkable, Alicia Perzichilli. You're going to love her class!