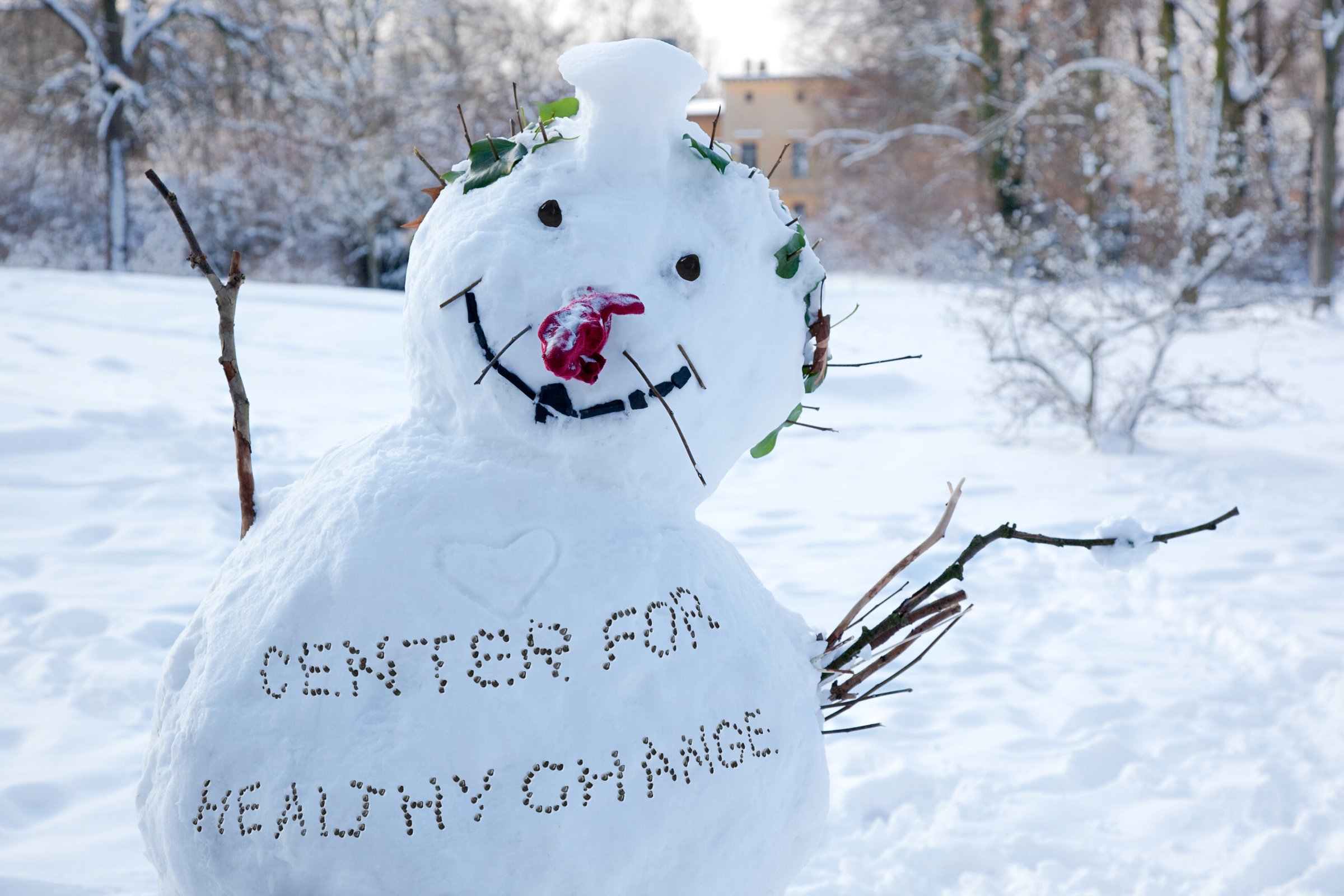 8 Chillin Strategies this Holiday Season
Family & Friends for the holidays? Here are the key points to keep you calm and collected – no matter what the season brings…
It's not a Movie – All those holiday movies can lead us to think the holiday season should be one particular way -either it's a Wonderful Life all the way to "Home for the Holidays." Forget these fantasies. Instead, make your own.
Establish your Intension – Set out what you want it to be, and then seek and maintain it. Maybe it's simple like enjoying some catch-up conversations with folks you don't see often enough? Maybe it's to have some time for yourself?
Take it slow – Slowing down your pace can make things go smoother. It doesn't have to all be done in a day. In fact, somethings really don't have to be done at all. Think about the really important things – and then just do those.
Seek Help – Ask others to kick in. Whether it's a dinner dish or moving a few cars at the house or even walking the dog. If you ask, you shall receive, and it can lighten the load.
Plan and Prep – Get the things that are critical out of the way early – like shopping, wrapping etc. Maybe have someone else cook the bird, then just go pick it up.
Make your Memories along the Way – Enjoy taking photos and silly videos in the days ahead. Share them, post them, watch them. This can really get you in touch with what the season is all about.
If you Give a Gift, make sure it Means Something – Don't just tick off the list. Better to really give some thought to what will be received and recognized as truly meaningful. You'll feel it when you see their eyes when opened, and they'll know they are special to you.
Keep it Coming – on the day after your special day, make it a point to maintain that feeling. Reflect and share. Call and thank people a few days later. No need to set a New Year's resolution if you already have the spirit in full bloom.