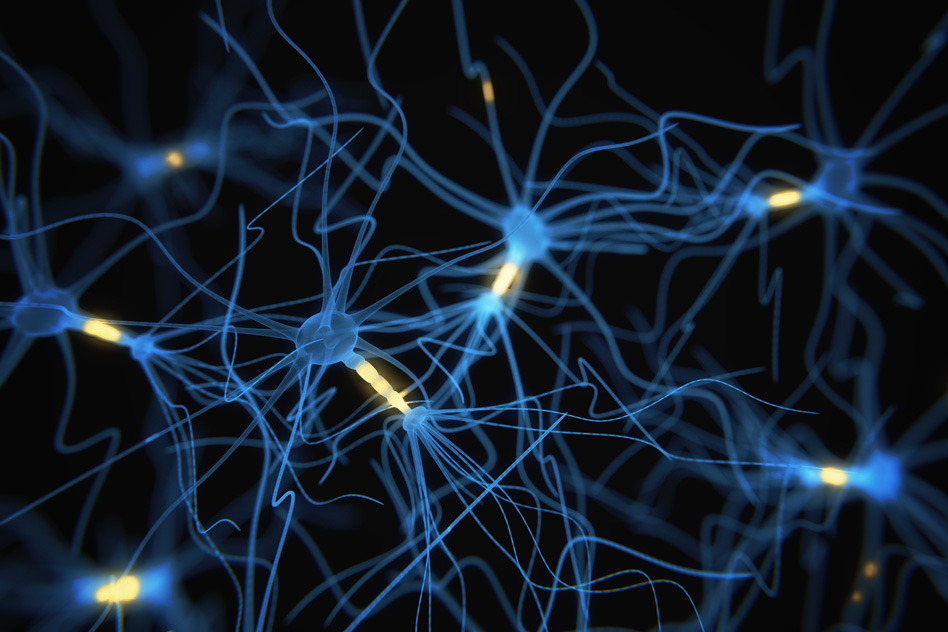 Body & Brain Vibrance for 2019
The details are here!  Read all about the exciting opportunity to build vibrance in your overall life starting right now.
Get Yourself Centered
    Upgrade your brain, body and spirit with us for the New Year
When your brain works at full capacity, so do you. Our Comprehensive Brain Health Program offers the best opportunity to dig deep into all aspects of your health to develop a precision plan of action that will work synergistically to get you on the road to a truly vibrant life.
Led personally by Julieann Myers and supported by the entire team of Center for Healthy Change, this program will supercharge your personal capability and transform your personal knowledge, skill and sense of well being when together we embark on a journey of discovery and empowerment. Get ready to feel stronger, healthier and happier. Get ready to have more energy, face the day upbeat and hopeful, enjoy deep regenerative sleep, reduce medication use and optimize your mental health.
This program of Comprehensive Assessment and Planning is specifically designed for the busy, modern-day individual who must maintain intellectual, physical and spiritual agility at the highest levels. The multi-platform approach combines the most advanced psychotherapeutic, biomedical, brain and physical development assessments so we can get you on the most productive track for your specific genetic predispositions toward a fully optimized and vibrant life.
You will personally engage with a multidisciplinary team in an intensive two-day program. You will work one-on-one with our Dual Board registered Integrative Psychiatrist and Physician (M.D.), Licensed Clinical Social Worker/Psychotherapist (LCSW, MFT or LMFT), Certified Yoga Therapist and Certified Health Coach. Each of whom will "tag-team" to conduct a comprehensive series of assessments and tests, ultimately leading to a complete profile work-up of strengths, deficits, risks and strategies to dramatically enhance your life outcomes.
DAY ONE SUMMARY OF SERVICES
Morning Session with the Psychotherapist (1.5 hr Face to Face & .5 hr Data Review and Written Work-Up)
– Conduct of the Psycho-Social Assessment
– Assessment of Attachment & Trauma
– Conduct of the ACE Test
– Conduct of the Mini-Neuropsych Evaluation
– Affect Regulation Assessment
– Coping Skills Assessment
– Adapative/Maladaptive Needs-Meeting Assessment
– Addictive Habits Assessment
– Clinical Work-Up Summary and Narrative
Late Morning Session with the Health Coach (1.5 hr Face to Face & .5 hr Data Review and Plan Recommendations Written Work-Up)
– Conduct of the Cambridge Brain Sciences Assessments (Online in the Brain Spa, Rm. 219)
– Nutrition Practices Assessment
– Sleep Hygine Assessment
– Movement Strengths (Online in the Brain Spa, Rm. 219)
– Overall health Practices Clarification Intake Assessment
– Supplement Interractional Assessment
– Electroencephalogram (EEG) Administration
– MOSE Assessment
– Health Coach Summary & Narrative
Healthy Lunch Break @ Auberge (1 hr, Meal Complimentary)
– Walk across the street to Auberge, where the restaurant will await your visit. Enjoy a complimentary lunch and think about the morning experience.
Early Afternoon Session with the Yoga Therapist ( 1hr Face to Face & .5hr Data Review and Plan Recommendation Written Work-Up)
– Mind/Body Awareness Assessment
– Posture Assessment
– Flexibility Assessment
– Orthotic, Walking and Foot Comfort Assessment
– Emotional Residue in the Body Assessment
– Specifically Tailored for YOU, a regimen of Foam Roller Practices (Complimentary Foam Roller)
– Specifically Tailored for YOU, a regimen of High Yield Yoga Poses (Complimentary Yoga Mat)
– Yoga Therapy Summary and Narrative
Afternoon with the Integrative Psychiatrist/Physician (1 hr Face to Face & 1.5hr Data Review and Plan Recommendations Written Work-Up)
– Pre-Encounter review of your personal health stats, reports
– Hydration Variability Assessment
– Parasympathetic Tone Assessment
– Blood Pressure, Laboratory Test Assessment/Ordering
– Body Composition Assessment
– Vitals Testing and Assessment
– Promethse Assessment
– Genetic Health Risk Factor – Swap Labs and Analysis (23&Me)
– Dietary Practices Assessment (optional MRT, Added cost)
– Core Psychiatric Evaluation
– Psychiatric Summary & Narrative
DAY TWO SUMMARY OF SERVICES
Morning Session with the Team (1 hr Face to Face with M.D. & Therapist)
– Meeting with the Psychiatrist and Psychotherapist to present Written findings and recommendations
– In-Depth Discussion of Plan Options for Implementing Tailored Program
– Establishing of Emotional and Behavioral goals
– Questions and answers to outstanding issues
– Written materials, books, studies of significance for each particular client
– Diagnosis issues discussion
– Additional resources specific to your findings
– Maximization techniques for the making the most of your specific findings
Late Morning session with Yoga Therapist and Health Coach (1 hr. Face to Face)
– Presentation and review of all written findings
– Establishment of implementation plans
– Follow-Up actions and schedules determined
– Preferences for check-in protocols and progress checks
– Questions and answers of outstanding issues
Light healthy lunch at Auberge (1 hr, Meal Complimentary)
– Walk over to Auberge for a healthy lunch, where restaurant staff awaits your arrival (Meal complimentary)
80 minute signature relaxation massage or facial at Auberge (Complimentary)
– Visit to the SPA and partake of an 80 minute signature massage (Complimentary)
– On your way towards a relaxed and invigorating weekend
INCLUSIVE SUPPORTIVE SERVICES
– Vlog of Key related Learning Elements: Mindfulness, Eating, Exercise, Spirituality, Communication,
– Online Personalized Report and Monitoring
– Voxer access to personnel for quick progress check-ins
– Center App for Smartphone to follow-up and support your Service Regimen
ADD-ON SERVICES OPTIONS
– Food reactivity test
– Hormone review
– Psychotherapy
– Brainpaint Neurofeedback
– Women's Groups
– Men's Group
– Yoga Therapy
– Skin Care at the Clinic
– Specialized medical tests as requested
– Follow up, ongoing Integrative Psychiatry
– Eye Movement Desensitization and Reprocessing (EMDR)
Why run around town for months meeting with different practitioners, most whom will never even speak to each other, let alone truly understand the multiple dimensions of your particular make up? With us you will save time, money and effort while you engage in a truly "you-focused" integrative process. And best of all, everything we will do together will lead you toward a more vibrant and fulfilling life.
If you're ready for some "Healthy Change," call now to schedule your next step.