Oct 17th Mindfulness Workshop Now Registering
Mindful Living Workshop
Liberate your Mind, Body, and Spirit in just 2 hours!
Benefits from participating in this Transformational Workshop include: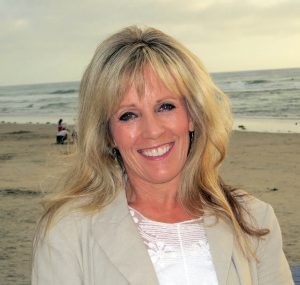 Increased Self-Compassion and Acceptance
Peace of mind
Gain control of addictive behaviors and thoughts
Increased positive responses to difficult situations
Release old thought patterns that block your joy
Improved mood
Calmed nervous system
Improved mental clarity, focus, and concentration
October 17, 2015 at our Cardiff Office, 9:30 a.m. – 11:30 a.m.
For the past decade Katy Joy has been leading individuals and groups in Mindfulness practices with consistent positive results that have led many to lead a Happy, Healthy, and Balanced Life. Her easy-going and gentle approach helps participants quickly learn the tools necessary to improve mental, physical, and emotional health.
Only $175.00. Participation is limited to 6 individuals, so it will fill up quickly. Call now to ensure your place in this exciting and fun workshop – (760) 634-1704.