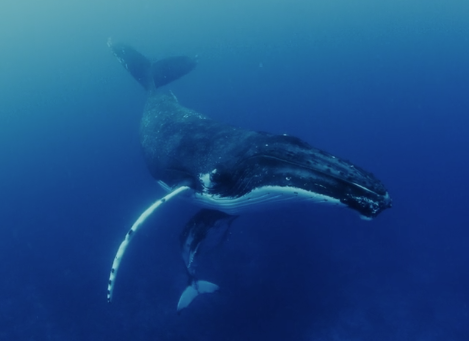 Mindfulness with the Whale
It is our great fortune that Mother Nature grants San Diegans this annual pilgrimage. Take a moment right now to find a moment of peace with the Song of the Whale and reflect on what you, too, are communicating to others.
Whale Song from Howard Hall on Vimeo.